Concept
The YKK London Showroom is a unique resource for designers, students and customers. The Showroom is based in the heart of Shoreditch at 154 Commercial Street.
Visitors are able to get advice from experts, have instant access to some of the YKK's EMEA latest products, catalogues and collections and purchase special items and samples directly. The showroom also hosts Snap & Button attaching machines. Students and designers can ask the team to attach samples from a wide S&B range.
The Showroom holds the archive of the most innovative design entries from YKK's 10 year collaboration with ITS contest and many more. Every six weeks the Showroom's window display features different designers and their unique pieces.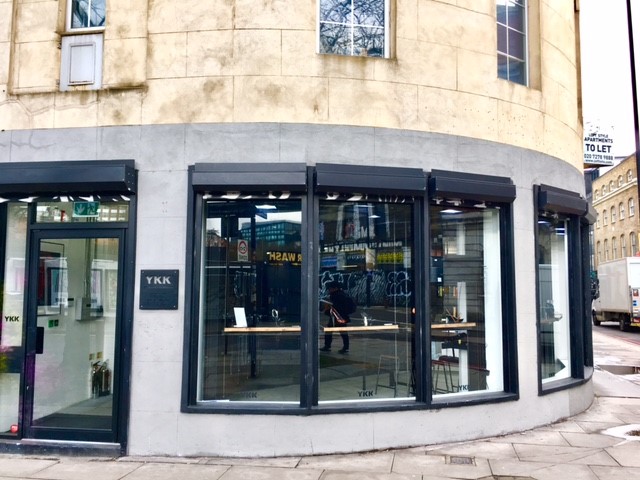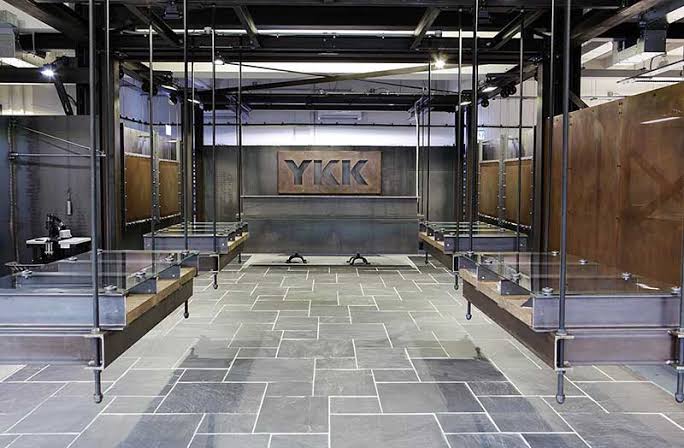 Exhibits
Other areas of the Showroom serve as an exhibit space for YKK trend collections that are changed every six months. Rather than standard products, the exhibitions present a wide range of zippers with strong fashion appeal and unique designs (products introduced in YKK Trend).Surrounding the front desk, there are more than ten collections which are on permanent display which allows designers to be inspired by latest and previous fasteners.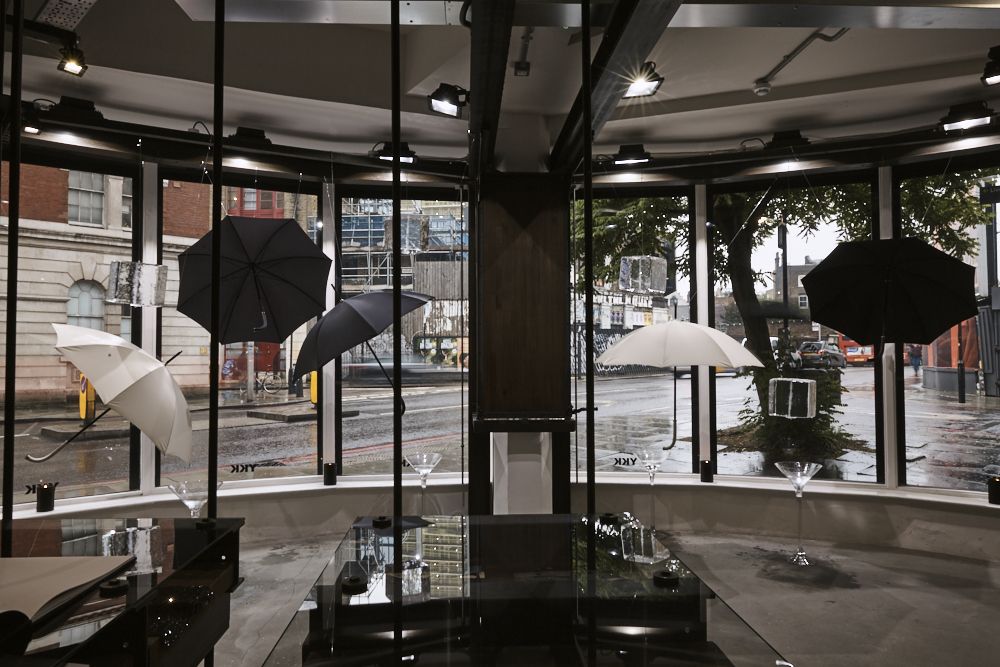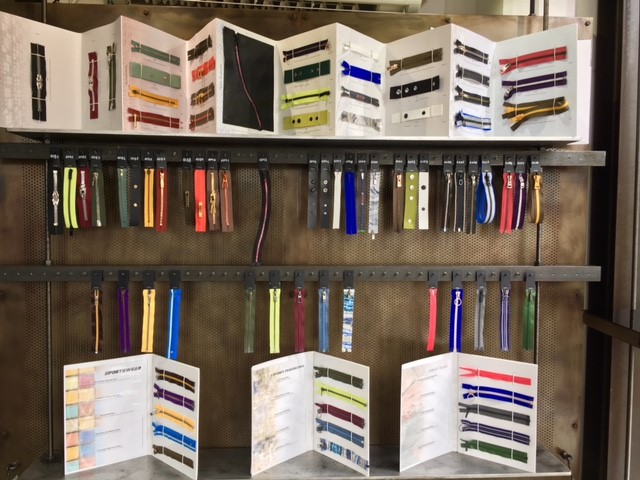 Services
We have limited stock of our Excella range in various specifications so that customers can immediately buy items that suit their needs. Customers may choose their desired pull-tab from a range of standard designs and have it attached to a zipper on the spot. Customers with UK production can also place orders directly at the showroom, at which time we can of course provide advice on price and delivery time.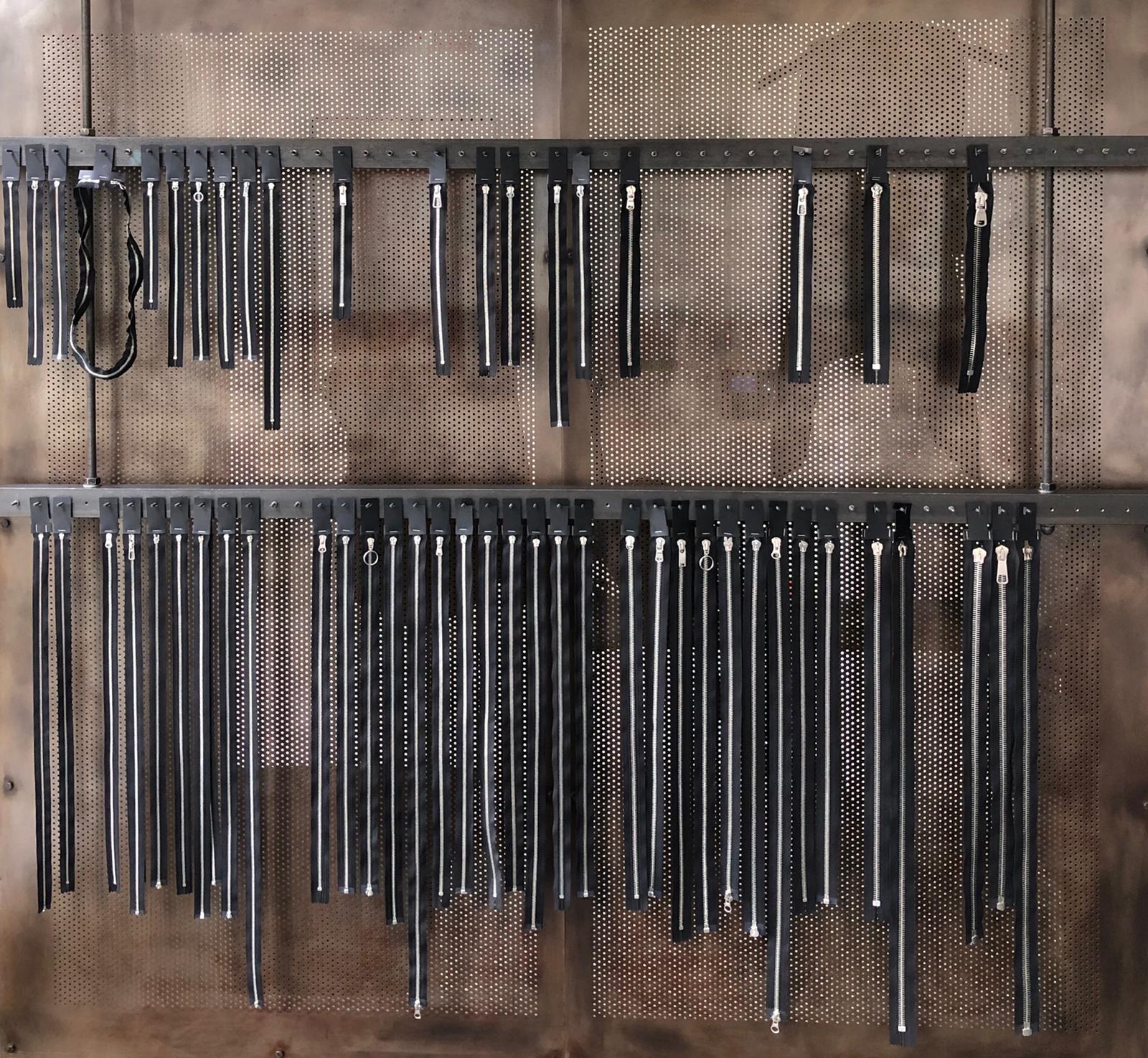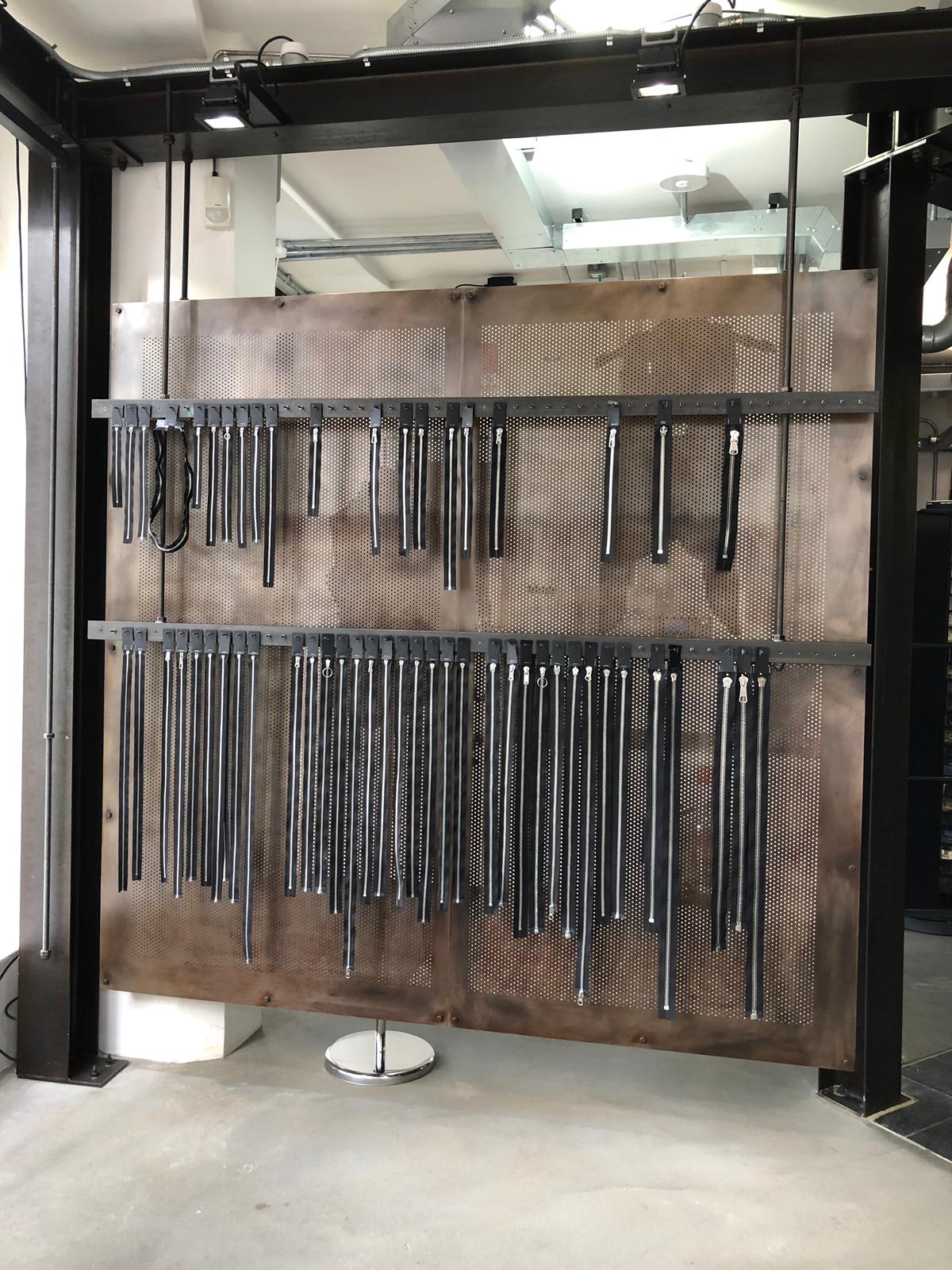 Student Support
The Showroom supports students in many different ways: by offering a Snap & Button attaching service as well as providing samples from a wide S&B and zipper range. We also offer student discount for product purchases.
Finally, the showroom hosts workshops for students about what a fastener is technically. A number of product samples are provided at these seminars alongside a booklet explaining basic knowledge about products.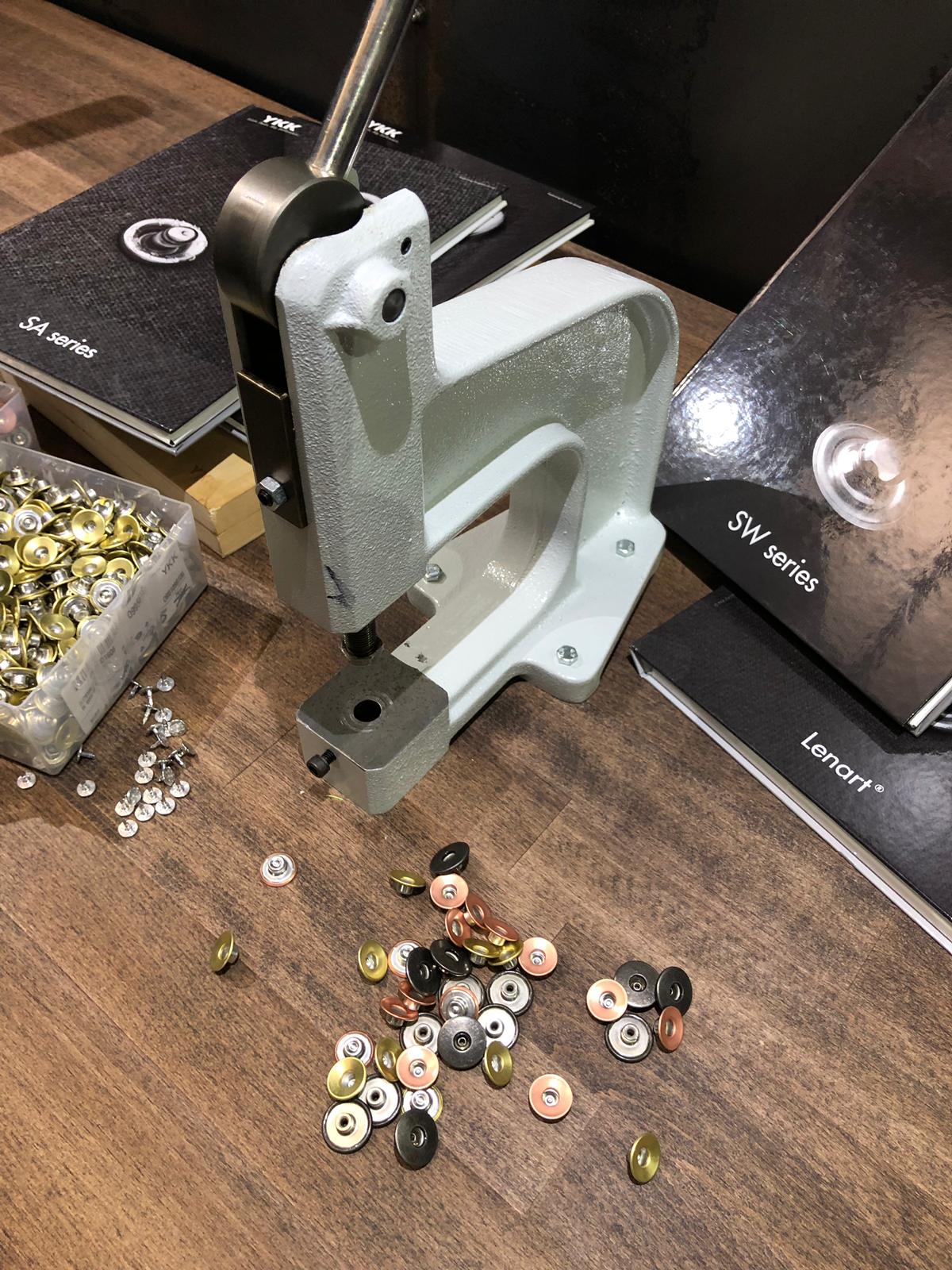 Location and Hours
Location – 154 Commercial Street Shoreditch
Showroom Opening Times
Monday – Friday: 9am – 5pm
Saturday – Sunday: Closed
Check the links below for information about events, the latest exhibitions, and more.