YKK continuously works to develop and improve in many areas, including quality management, occupational safety and health management, and environmental management systems. YKK's conformity to international and national standards is confirmed through our many certifications. Currently, many of YKK's production locations have been certified as meeting ISO 9001, ISO 14001, ISO/TS 16949, OEKO-TEX® STANDARD 100 , bluesign® system , and OSHMS/ JISHA OHSAS. Below is a more detailed description of each certification.
ISO 9001
ISO 9001 provides standardized requirements for a best-in-class quality management system, regardless of what the organization does or its size.
The ISO 9001 standard provides a proven framework for managing quality that will lead to producing consistently higher-quality products. ISO 9001, as well as other ISO standards, have been developed by the International Organization for Standardization (ISO), the world's largest developer and publisher of international standards.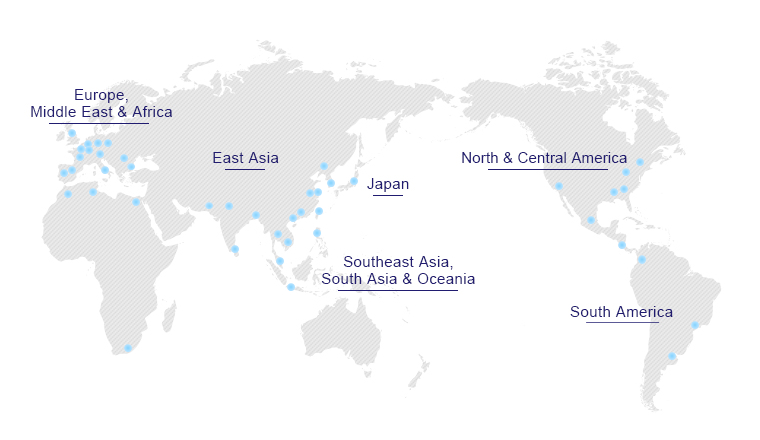 YKK has acquired ISO 9001 certification in 51 locations as of July 2017.
ISO 14001
ISO 14001 provides the requirements for environmental management systems (EMS).
An EMS that meets the ISO 14001 requirements provides management tools necessary to:
- identify and control the environmental impact of a company's activities, products or services;
- continually improve environmental performance; and
- implement a systematic approach to setting environmental objectives and targets, achieve those targets, and demonstrate that those targets have been achieved.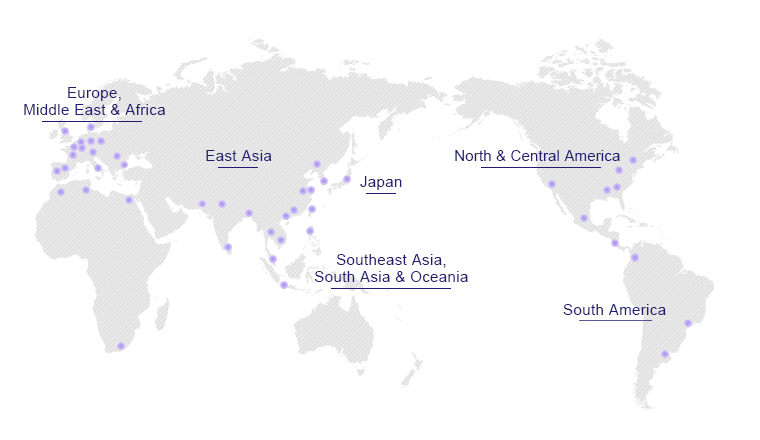 YKK has acquired ISO 14001 certification in 52 locations as of July 2017.
ISO/TS 16949
ISO/TS 16949, in conjunction with ISO 9001, defines the quality management system requirements for the design, development, production and, when relevant, installation and service of automotive-related products.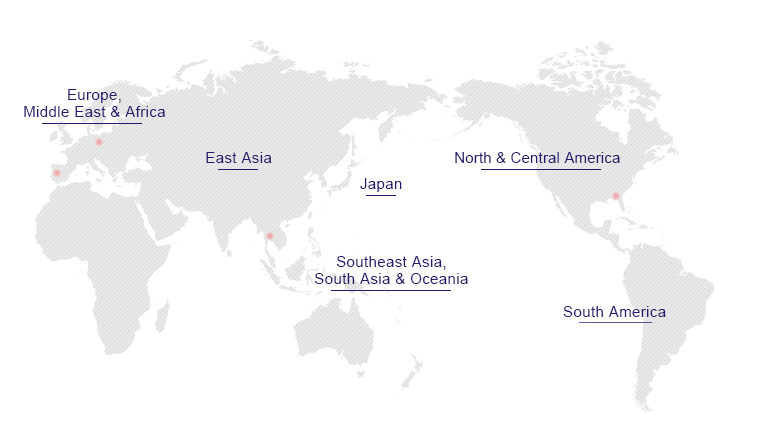 YKK has acquired ISO/TS 16949 in 4 locations. (Of which, YKK Thailand shifted to IATF 1649 in July 2017.)
OEKO-TEX® STANDARD 100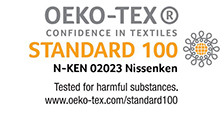 The OEKO-TEX® STANDARD 100 is a globally uniform testing and certification system for textile raw materials, intermediate products and final products at all stages of production.
The certification confirms compliance with laws that control or prohibit certain substances and chemicals.
For details of certification, please contact the YKK company from which you have purchased products.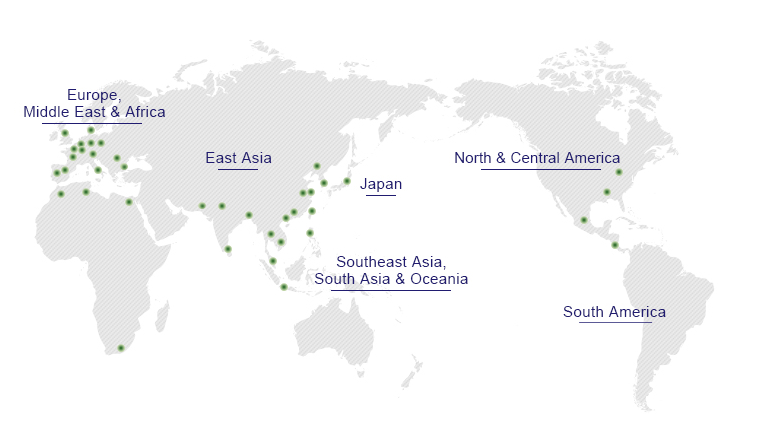 YKK has acquired OEKO-TEX® STANDARD 100 Product Class I certification in 40 locations as of November 2016.
bluesign® system
YKK is a bluesign® system partner and has bluesign® approved products requiring the most stringent standards in the world. Below are bluesign® approved products.
bluesign® approved products require certain conditions to be met.
Please contact your nearest YKK office for inquiries relating to bluesign® approved products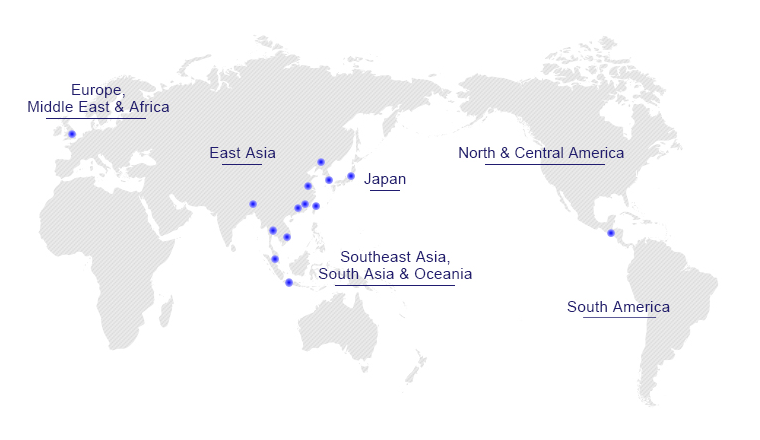 YKK is a bluesign® system partner in 17 locations as of July 2017.
OSHMS / JISHA OHSAS
An Occupational Safety and Health Management System (OSHMS) promotes a safe and healthy working environment by providing a framework for managers to consistently identify and control health and safety risks, reduce the potential for accidents, aid legal compliance and improve overall performance.
There are several standards for OSHMS. In many of its locations YKK has obtained certificates of compliance under the following major OSHMS standards:
1. OHSAS (Occupational Health and Safety Assessment Series) 18001
OHSAS 18001 is the internationally recognized assessment specification for OSHMS's. It was developed by leading trade, international standards and certification groups. Main issues addressed by OHSAS 18001 are (a) hazard identification, (b) risk assessment, (c) risk control, (d) OHSAS management programs, (e) training awareness and competence and (f) performance measuring, monitoring and improvement.
2. JISHA OSHMS (Occupational Safety and Health Management Systems)
JISHA OSHMS standards were established by the Japan Industrial Safety and Health Association (JISHA) and they conform to the Guidelines for OSHMS's from the Ministry of Health, Labor and Welfare of Japan. These standards are adapted for actual safety and health management situations as well as specific safety and health activities at Japanese companies.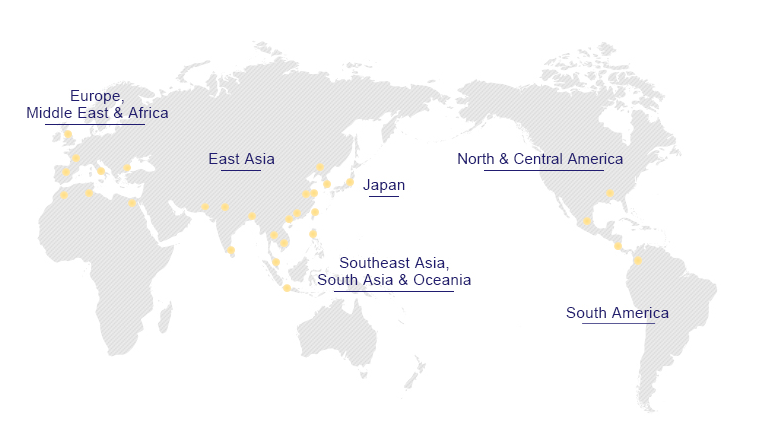 YKK has acquired OHSAS 18001 certification in 27 locations and JISHA OSHMS certification in 6 locations as of July 2017.